Welcome to Bistro Rigoletto located in the middle of Stockholm. 
Enjoy a nice dinner or a long weekend lunch as you see Stockholm pass by Kungsgatan thru the big windows. On the menu you'll find classic dishes such as Steak Frites and Bouillabaisse. If your in the mood for a Gin and Tonic you've come to the right place as we have the biggest selection af gin in Stockholm.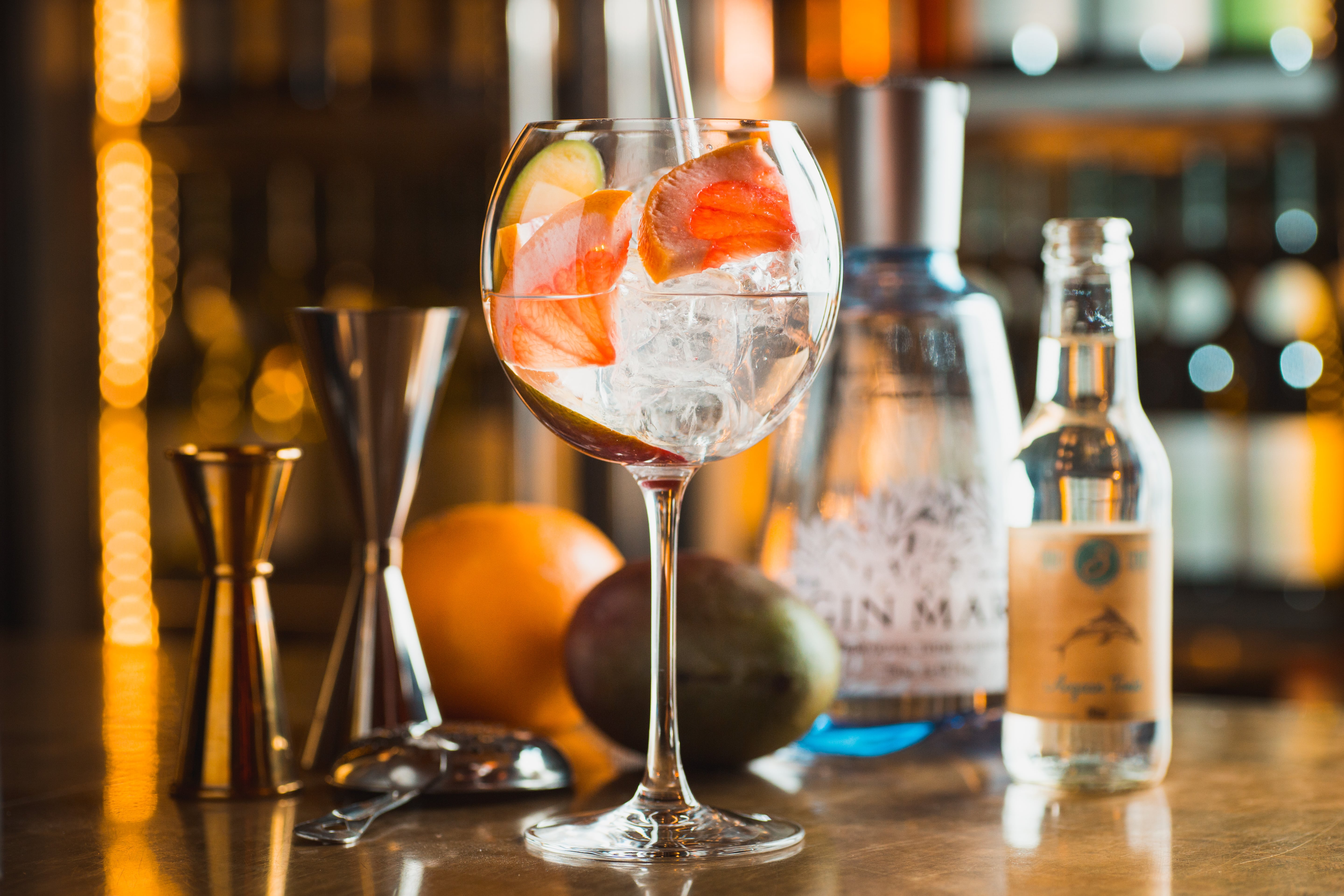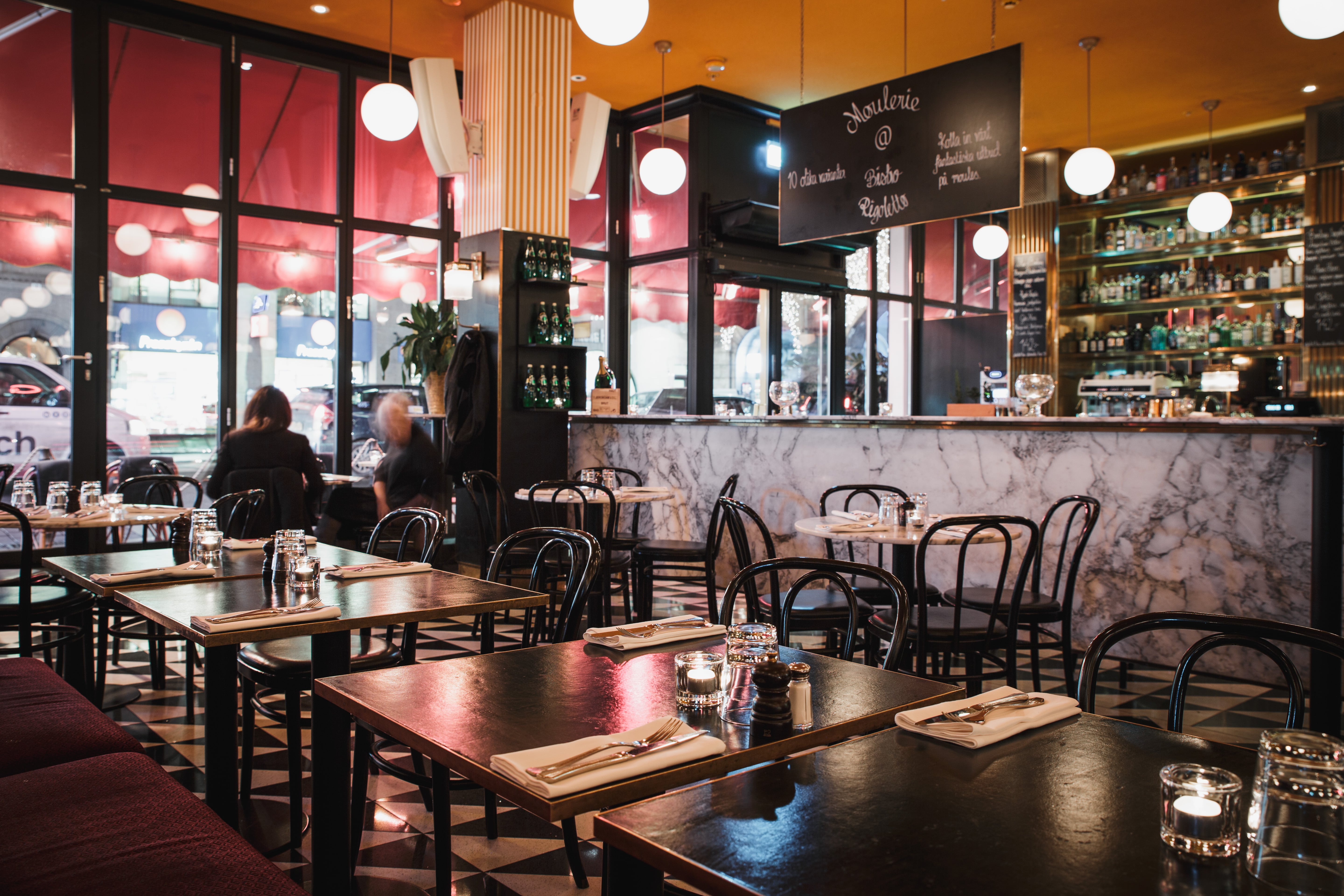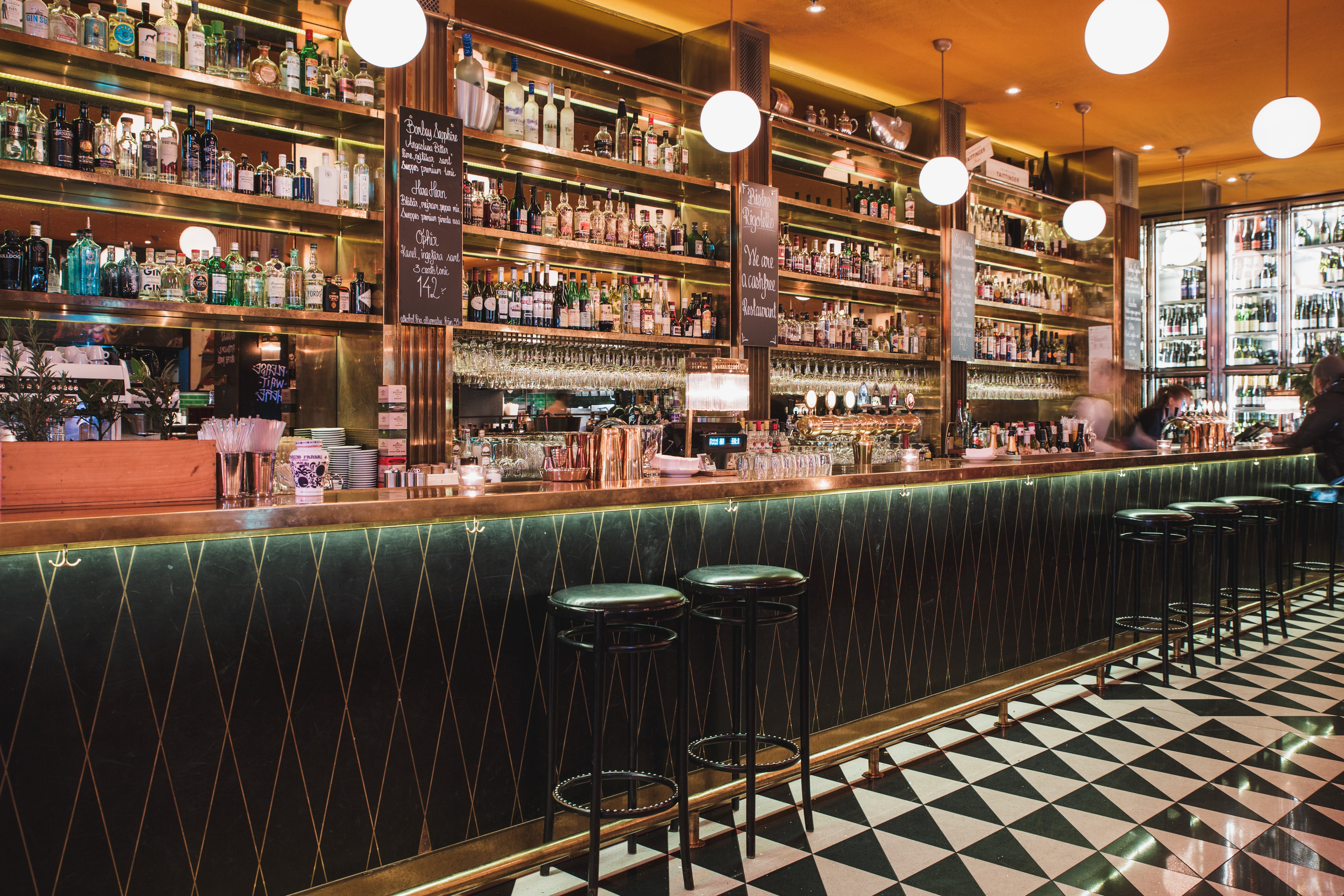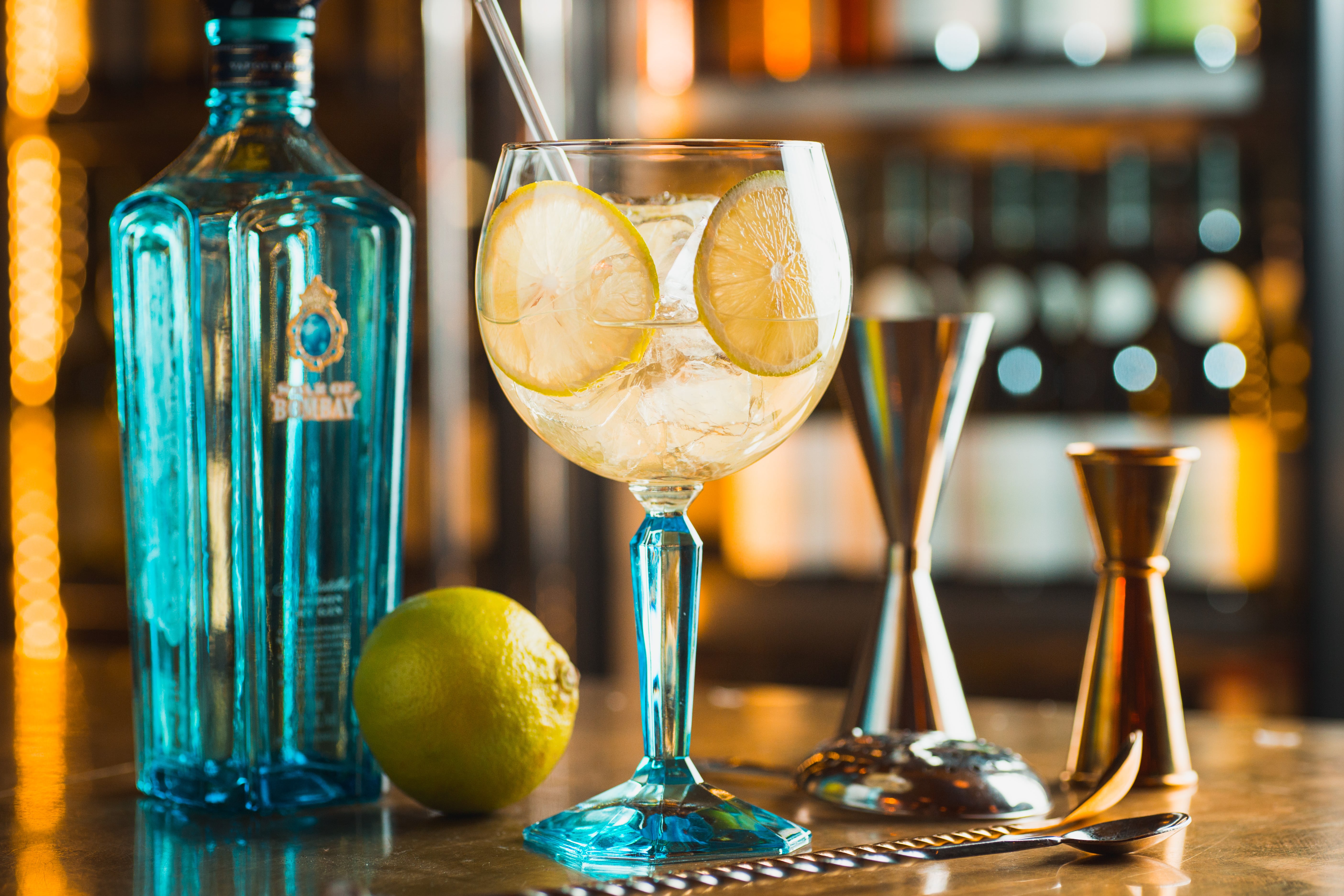 The bar at Bistro Rigoletto stocks Stockholm's largest selection of gin, making it the perfect place to order a Gin and Tonic, but it's also a great spot to enjoy a quick lunch on the go or round off the day with a cold beer.
The buzz of Kungsgatan outside, combined with a mixed crowd of inner-city locals and international visitors within, creates a continental atmosphere in the brass-clad bar area.
When darkness falls over Stockholm, the credits have rolled on the last film of the evening and the bistro's dinner guests are ready for a post-prandial cocktail, the volume rises and atmosphere in the bar gets hotter. It's time for our bartenders to show the crowd how a perfect evening in Stockholm can start or end!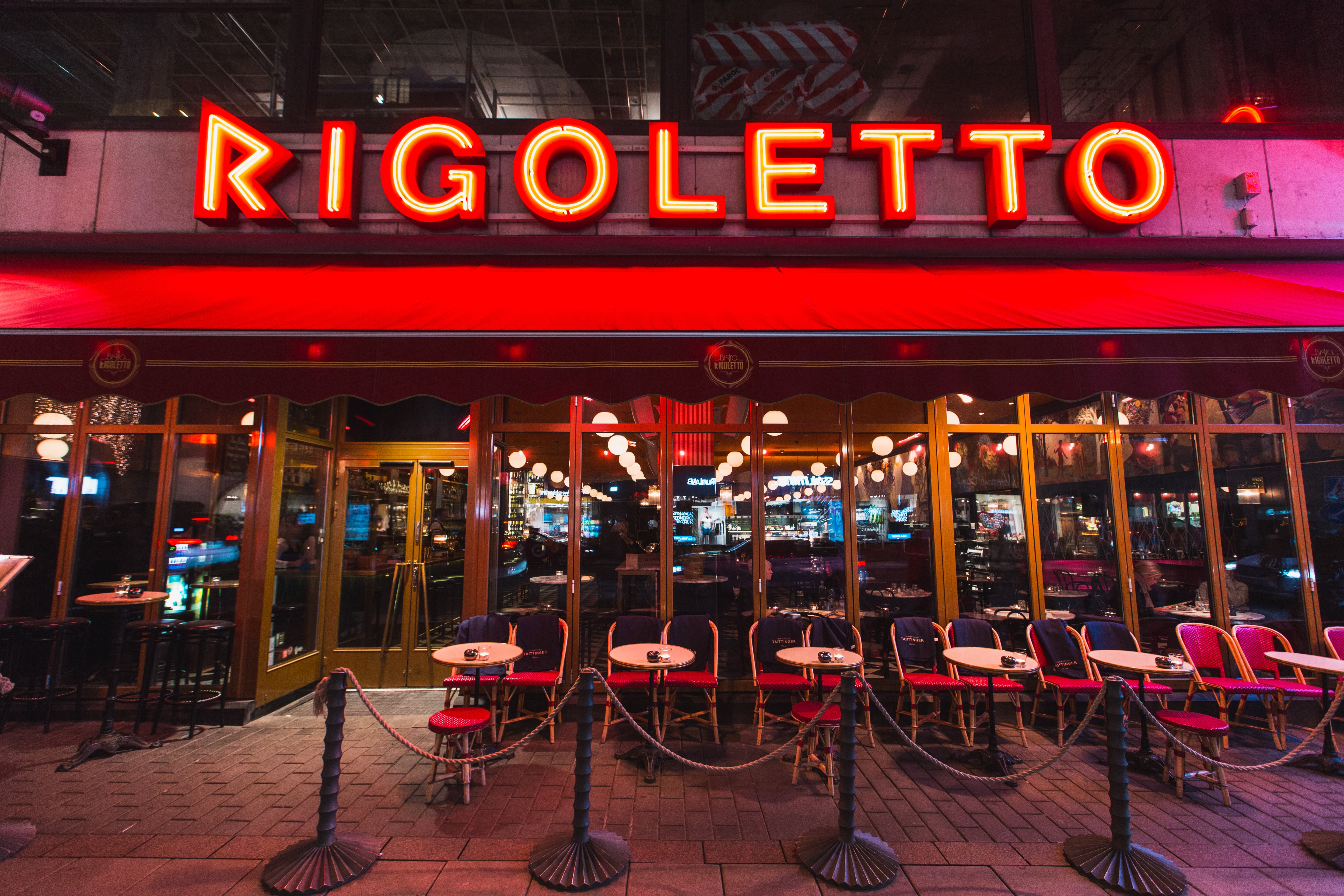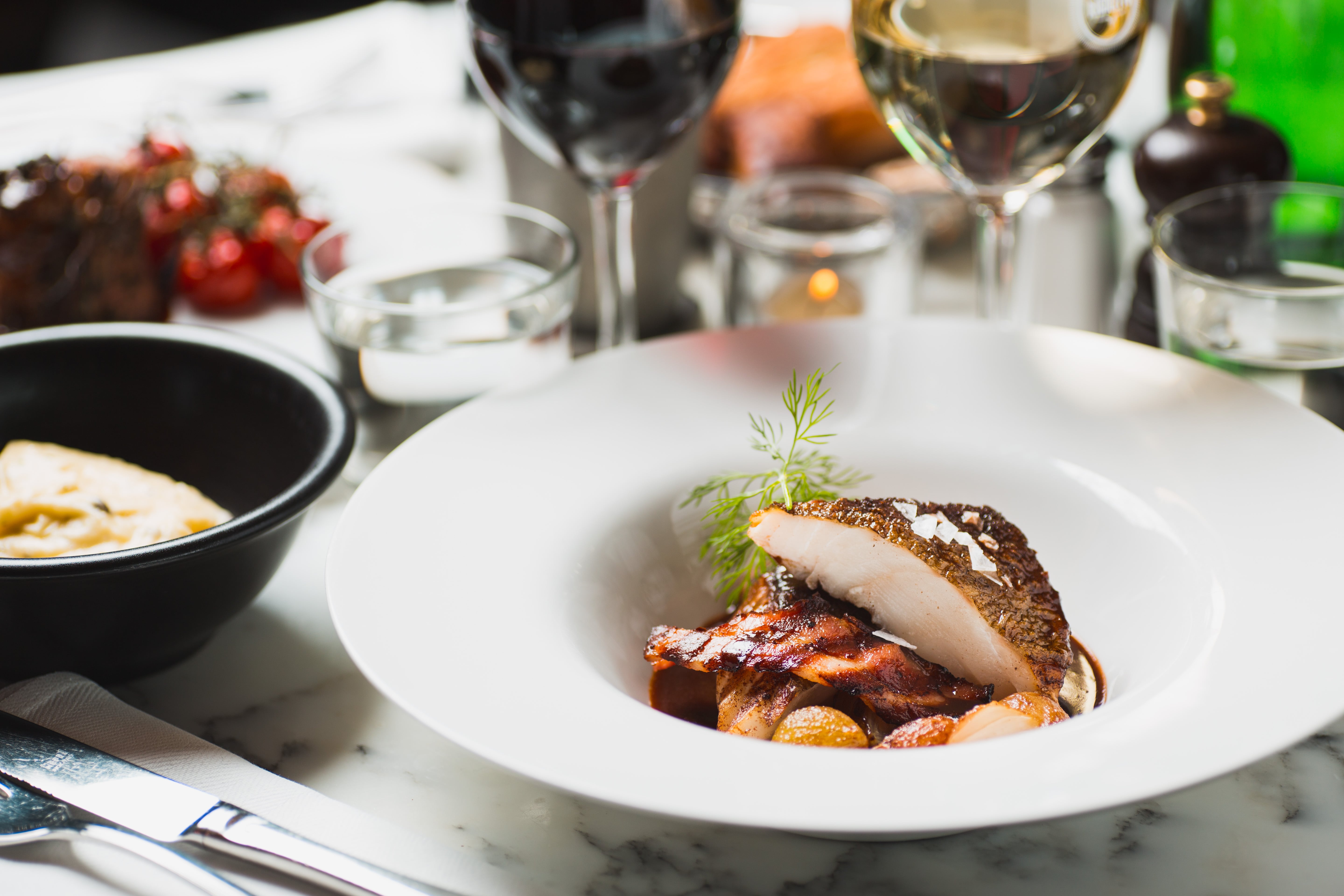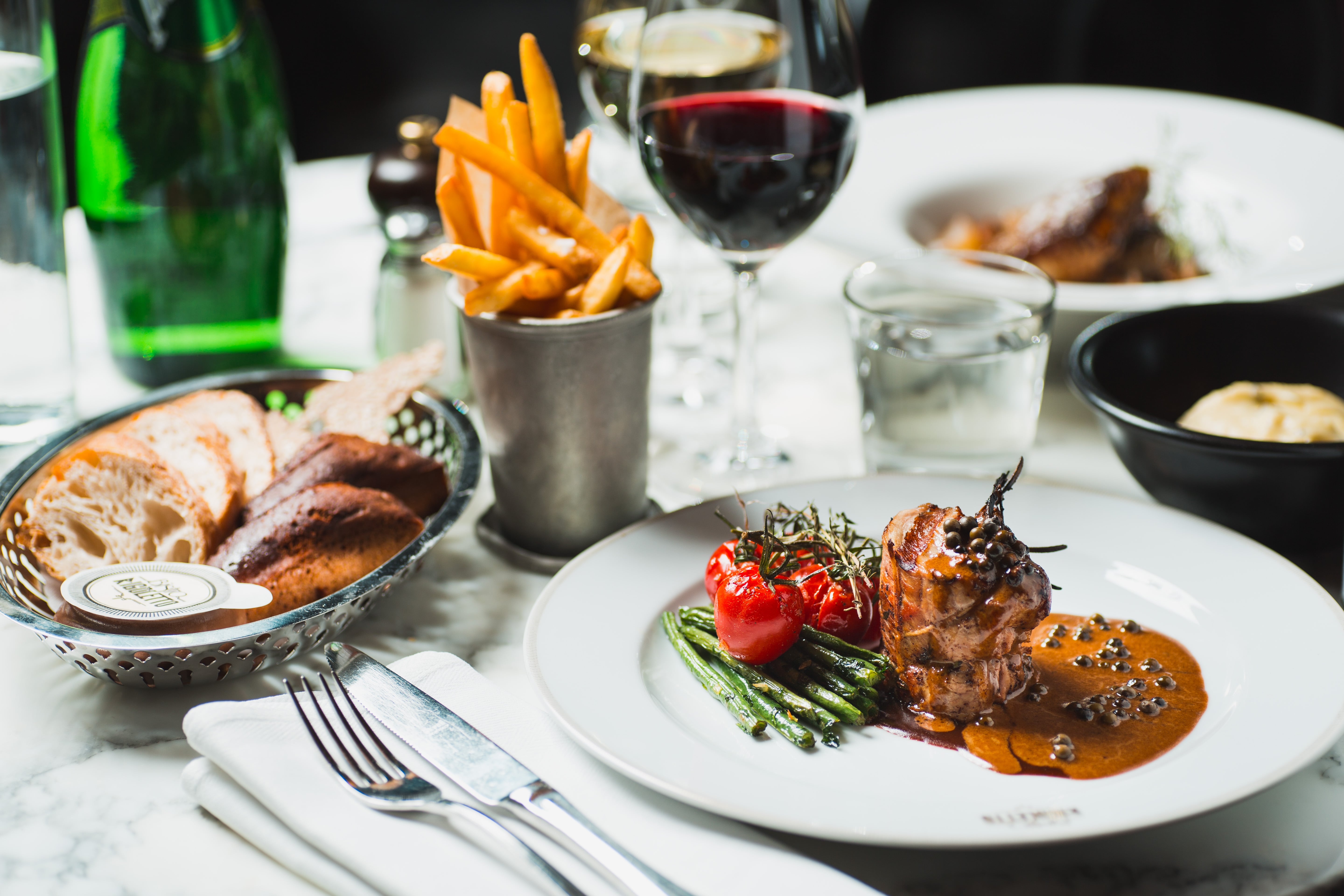 Bistro Rigoletto is a French bistro on Kungsgatan right next door to the historic Rigoletto cinema. In addition to 100 dinner covers in the dining room, we have a VIP bar on the upper floor of the cinema. This area can be booked for private parties, corporate events and large groups for drinks and light refreshments. The VIP area has space for 187 seated in the cinema auditorium.
If you're a smaller group, we recommend starting the evening with a cocktail masterclass in the VIP bar and rounding it off with dinner in the restaurant.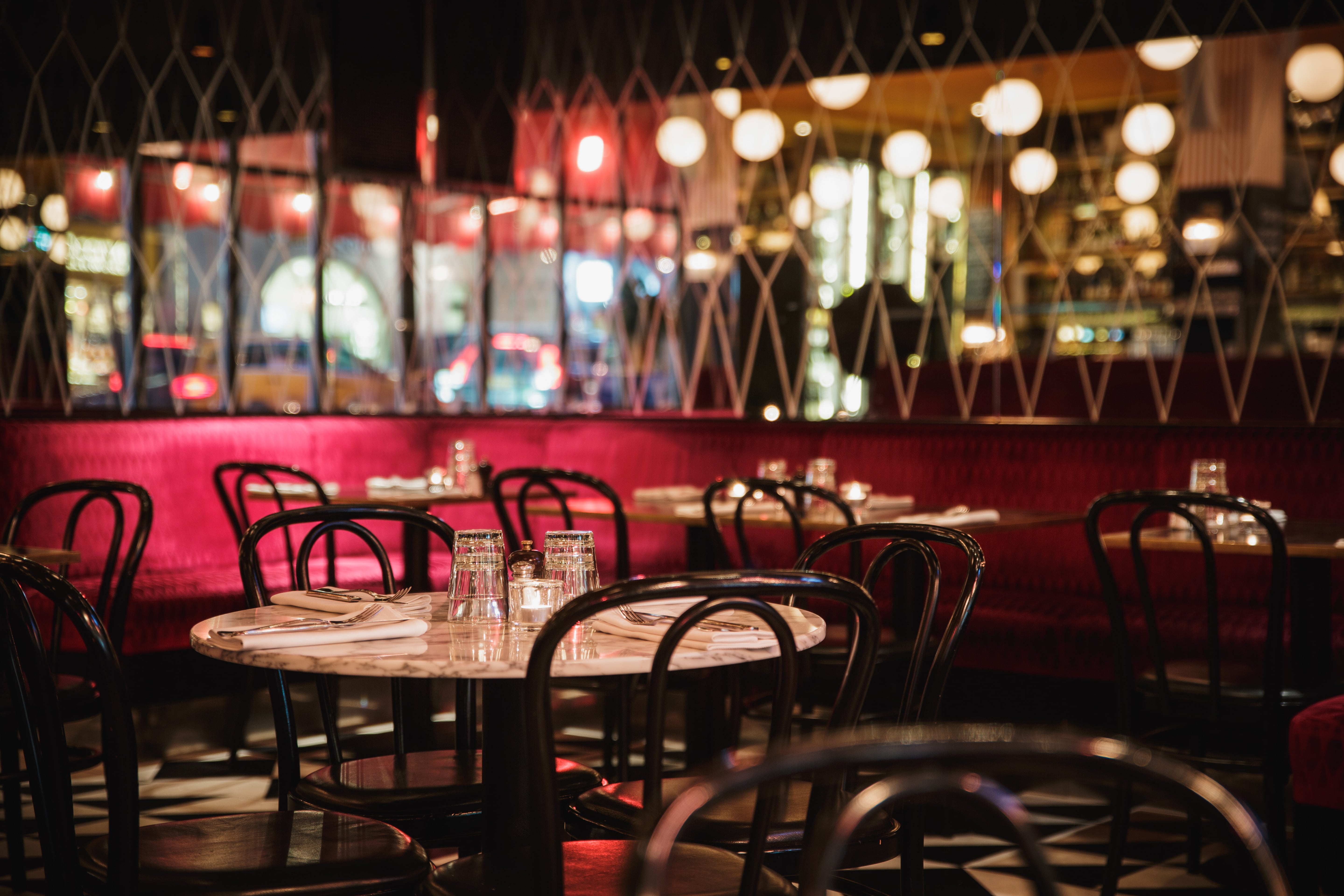 Bistro Rigoletto is open to everyone, every day of the year. Spontaneous drop-in guests and diners with a reservation are equally welcome.
If you're a party of 9 people or more, please email your reservation request to bistrorigoletto@ahlbom.se.